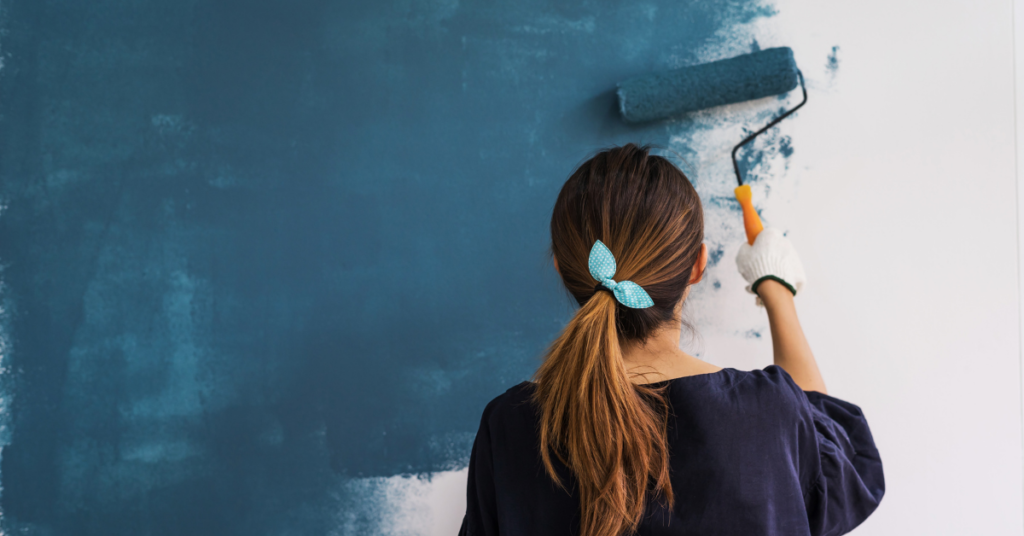 Preparing your house for listing is the most time consuming part of the process. Although challenging and often times emotional, the following tips and tricks will result in a short period between listing and under contract!
OUTSIDE:
Remove all yard clutter.

Pressure wash home's exterior as needed, including patios and decks.
Apply paint as need to siding, trim, fences.
Wash all windows.
Tighten and clean all door handles.
Pressure wash all concrete surfaces.
Ensure all gutters and downspouts are firmly attached.
De-clutter garage.
Blade gravel driveways or seal coat driveway.
Freshly cut grass.
Weed, clean and trim garden beds and retaining walls.
INSIDE:
Remove excess wall hangings and family photos.
Remove excess furniture and knick knacks.
Deep clean bathrooms (this includes drawers!)
Deep clean kitchen appliances.
Swap out fresh linens (ie bathroom towels).
Crisp white bedding.
Shampoo carpets.
Repair all plumbing leaks.
Be sure all light bulbs are in working order.
Replace broken outlet covers.
Thin out all cabinets and closets.
Wash windows.
---
Use our checklist to get your property in tip-top shape. Contact Us if you are ready to learn the potential benefits of listing NOW.