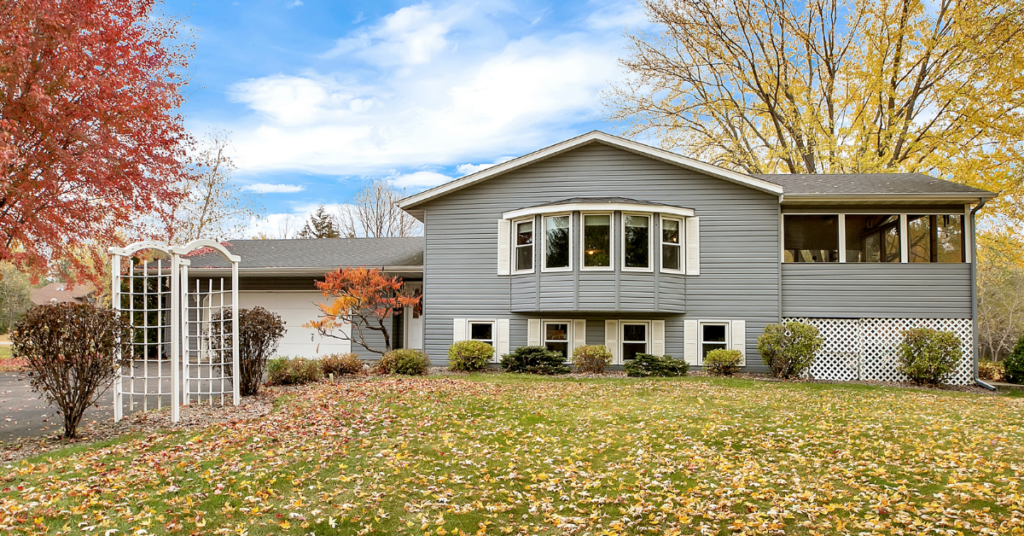 There are many common misconceptions that are often used when establishing a listing price. The value of your property is determined by what a buyer is willing to pay and a seller is willing to accept in today's market.
List Price. Pricing your property 'just right' initially is the largest indicator of time on the market and sale value.
Location. Location is the single most important factor in determining the value of your property.
Condition. The condition of the property affects the price and the speed of the sale. Prospective buyers make decisions based on emotions – first impressions are important.
Competition. Prospective buyers will be comparing your property's condition and price to others on the market. They will use recently sold data and active listings to determine the value of yours.
Timing. Property values are affected by the current real estate market. Minnesota's market is historically seasonal. Although, houses DO sell 365 days a year. Your agent will consult listing timing pros and cons on a case-by-case basis.
---
We would love to visit with you to review our updated and comprehensive Guide to Selling Your Home! We are here to educate, to inform and to help you prepare your property for listing.
Contact Us if you are ready to learn the potential benefits of listing NOW.