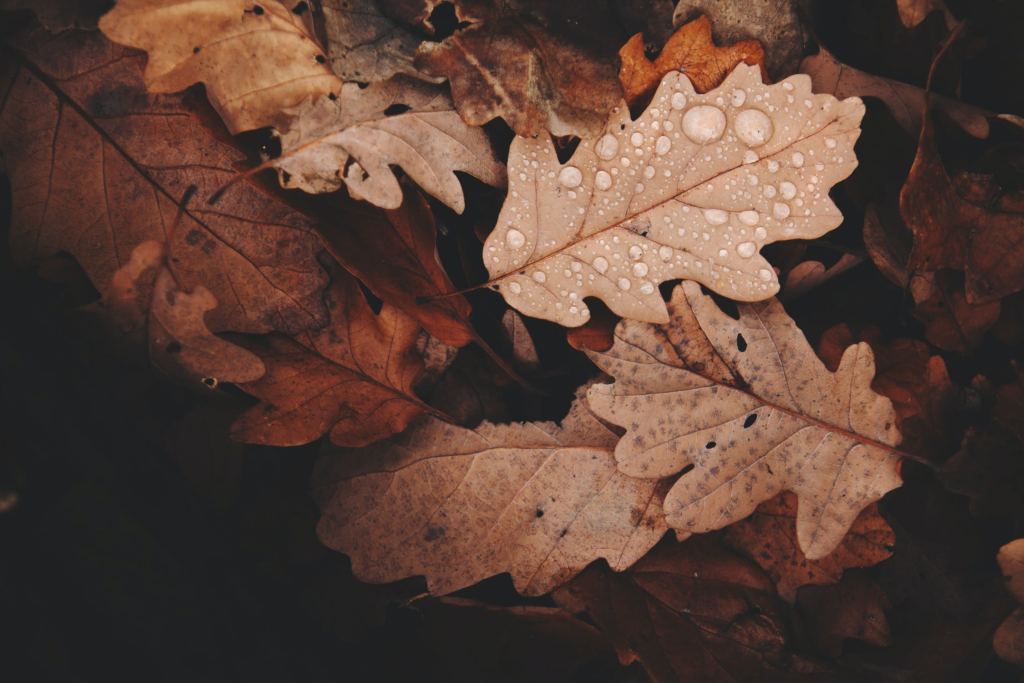 No luck this summer selling your house? This season could be a different story! Overcome the obstacles of selling your home this fall with these great tips!
---
Improve Your Curb Appeal
Do some basic yard cleanup like rake up the leaves and cut back branches. With the fall weather, it is best to be sure to clean the gutters and even add a clean doormat for wet shoes. To add some extra appeal, set out some fall decor like an outdoor wreath or a few pumpkins near your front door.
Clean & Declutter
When selling to fall buyers, cleaning up and organizing ahead of time will allow you to prepare for a quick closing if needed. You will surely get a peace-of-mind knowing that everything will be in order for when the time comes for you to sell.
Emphasize the Coziness
Add seasonal decor, like fall pillows, throws, and unscented candles. If you have a fireplace, turn it on for open houses and showings to really elevate the cozy-feel.
Take Photos ASAP
Have professional photos taken of your property as soon as possible. The earlier the better since the daylight will be more flattering for pictures of your home versus during the winter season.
Move Quickly
It is much easier to sell during autumn than in the winter, when bad weather and holiday schedules limit the availability of buyers, agents, lenders. Once you've decided to sell your house, work quickly to get your home on the market!
Contact Parcel!
It's important to hire a real estate agent who knows what they are doing. Contact one of our agents and ask for their strategies for selling in an "off-peak" season, so you can sell your house this fall, with the help of Parcel! Contact us today!