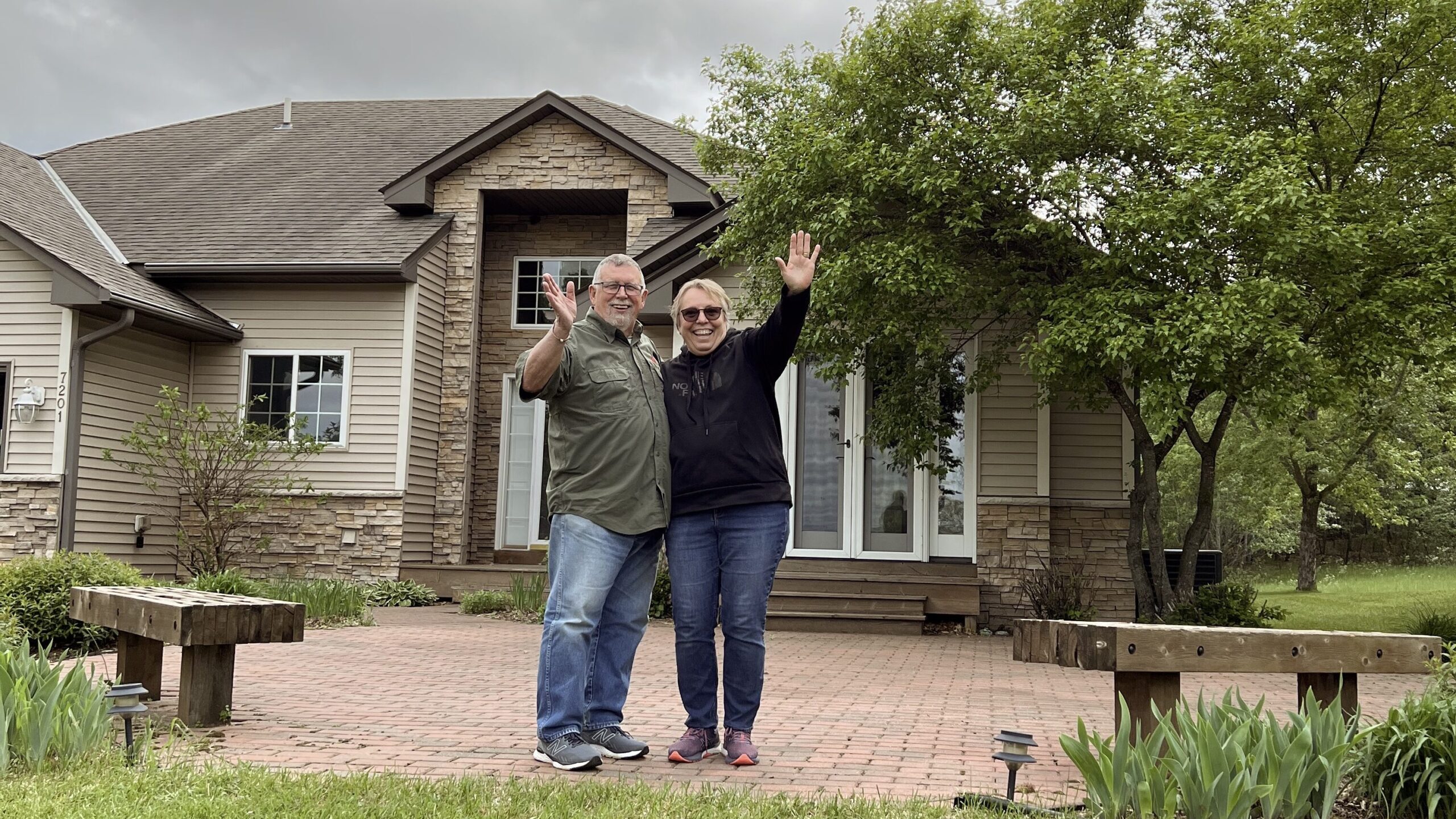 They sold their home on Aspen Road, and now are onto a new journey of exploration and travel!
---
Greg and Carol MADE THEIR MOVE having Jill Johnson from Parcel Real Estate help them with the sale of their house! Their new home will be on the road full of fun adventures and travel! Help us wish them the very best!
Jill Johnson was so happy to help Greg and Carol make their move by selling their house in multiple offers/multiple showings selling $61,000.00 OVER LIST PRICE! 
Congratulations Greg & Carol on your closing, and moving on to your next adventure! Safe travels to you both!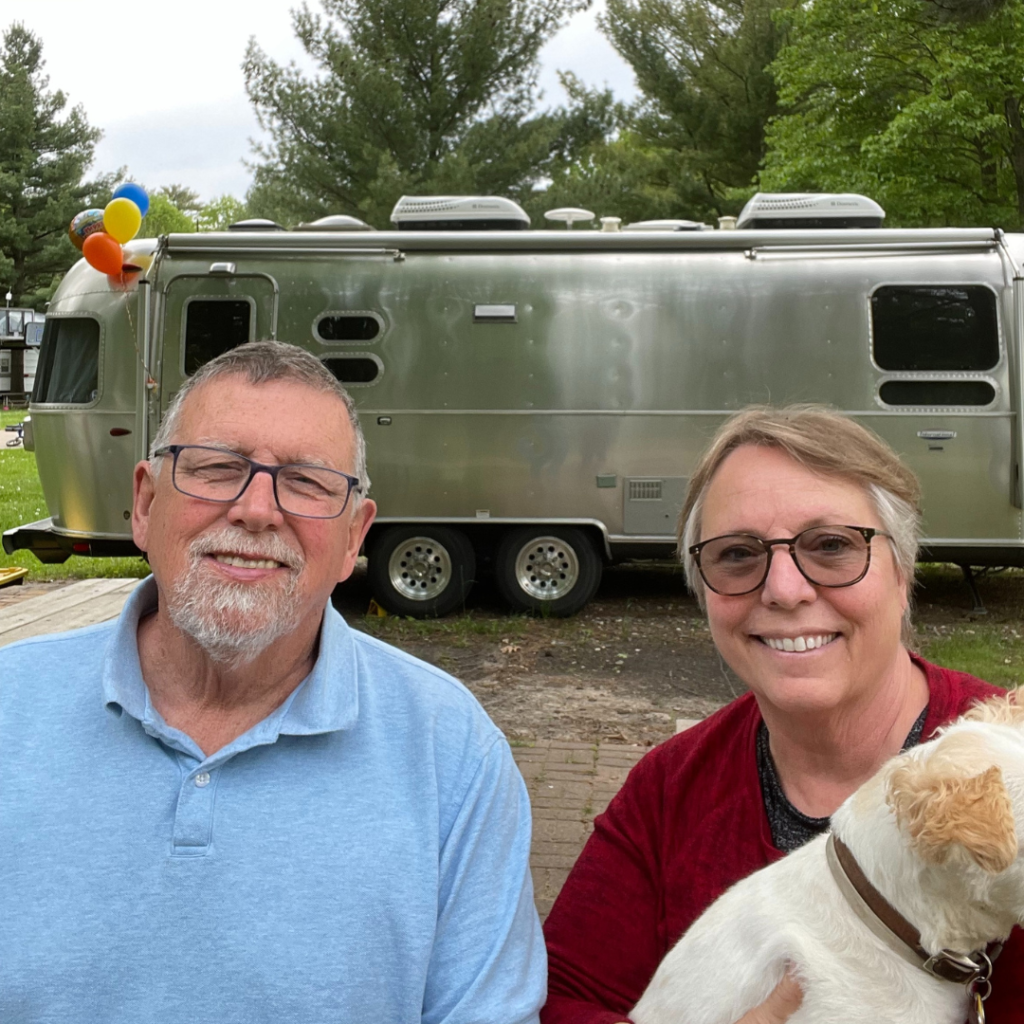 Ready to learn about your equity and MAKE YOUR MOVE?  Contact Jill Johnson TODAY! 
320-224-1970 | jill@parcel.properties