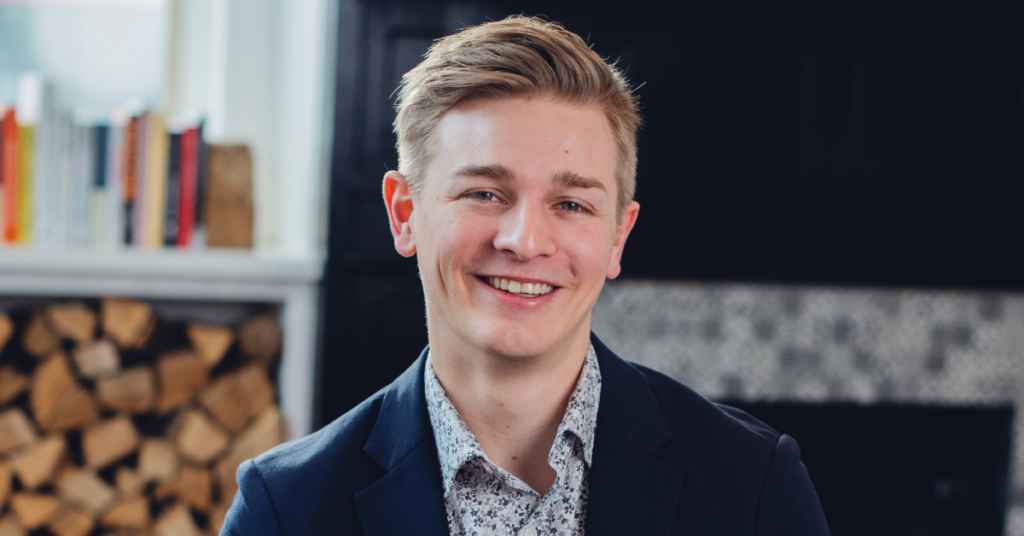 As a REALTOR®, Tanner embodies the Parcel core values: durable, genuine, driven, bold and approachable. We are so excited to have Tanner join the Parcel team!
---
If I could, then I would: Go trout fishing, right now.
Path to Parcel: I love working with people who are passionate about adding value for clients and solving their challenges. Parcel is that place.
Current read: Bonhoeffer – Eric Metaxas
What do you love most about where you live? The variety of recreation that is available and the changes of the seasons
Weekend plans: Either fixing something or recreating outside!
Coffee order: Organic high altitude Narino Columbian, medium roasted the day before, burr ground, served through an aero press with a splash of whole milk.
Favorite Adventure: Going to Burma for a week!