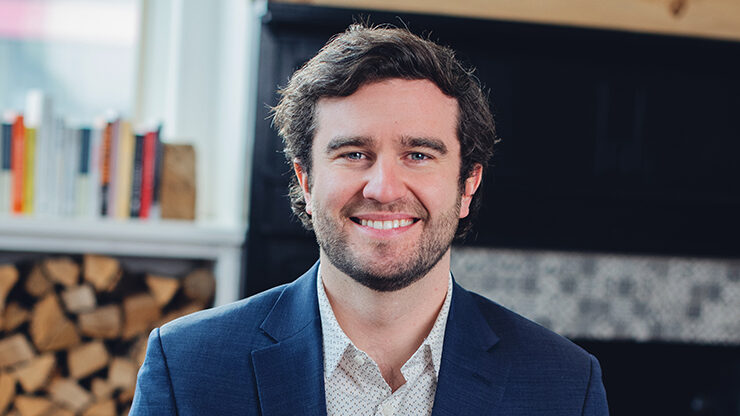 Our commercial clients benefit from Sam's "do whatever it takes" work ethic. Sam is a focused commercial real estate professional that specializes in business, commercial and investment sales, tenant and landlord rep, and development.
---
Path to Parcel: Starting it from the ground up with our great team!
Current read: Take Your Eye Off the Ball by Pat Kirwan
What do you love most about where you live? Meeting the new animals my wife finds for the farm!
Weekend plans: Usually a little work and a lot of fun! 
Coffee order: Black light roast
Favorite Adventure: Taking on new challenges. Currently acquiring as many farm animals as possible.
---
Connect with Sam!
320-420-1177
Social Media: