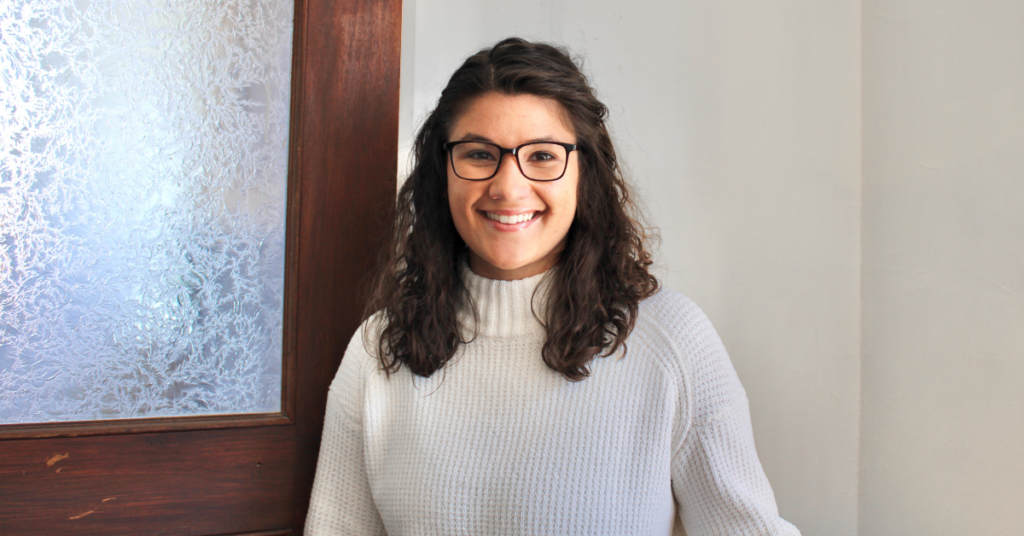 Meet Laura, Transaction Coordinator extraordinaire and our newest Parcel team member! Laura is also a newly licensed Real Estate Agent, and we are excited to watch her grow in her new career!
---
Path to Parcel: A drive to impact my community and to support my family while still being able to be with my daughter and doing something that fits who I am.
Current read: Currently I have not picked up a book since my baby was born, but my all time favorite is "Crazy Love" by Francis Chan.
Weekend plans: Outside whenever possible, gardening or exploring.
Coffee order: Um, all coffee?? A good strong coffee with sweet cream is a go to, though.
Favorite Adventure: I lived in Thailand for 3 ½ months!
What do you love most about where you live? The fact that I am close to family, have great neighbors, and a large yard!
If I could, then I would: Travel the world!