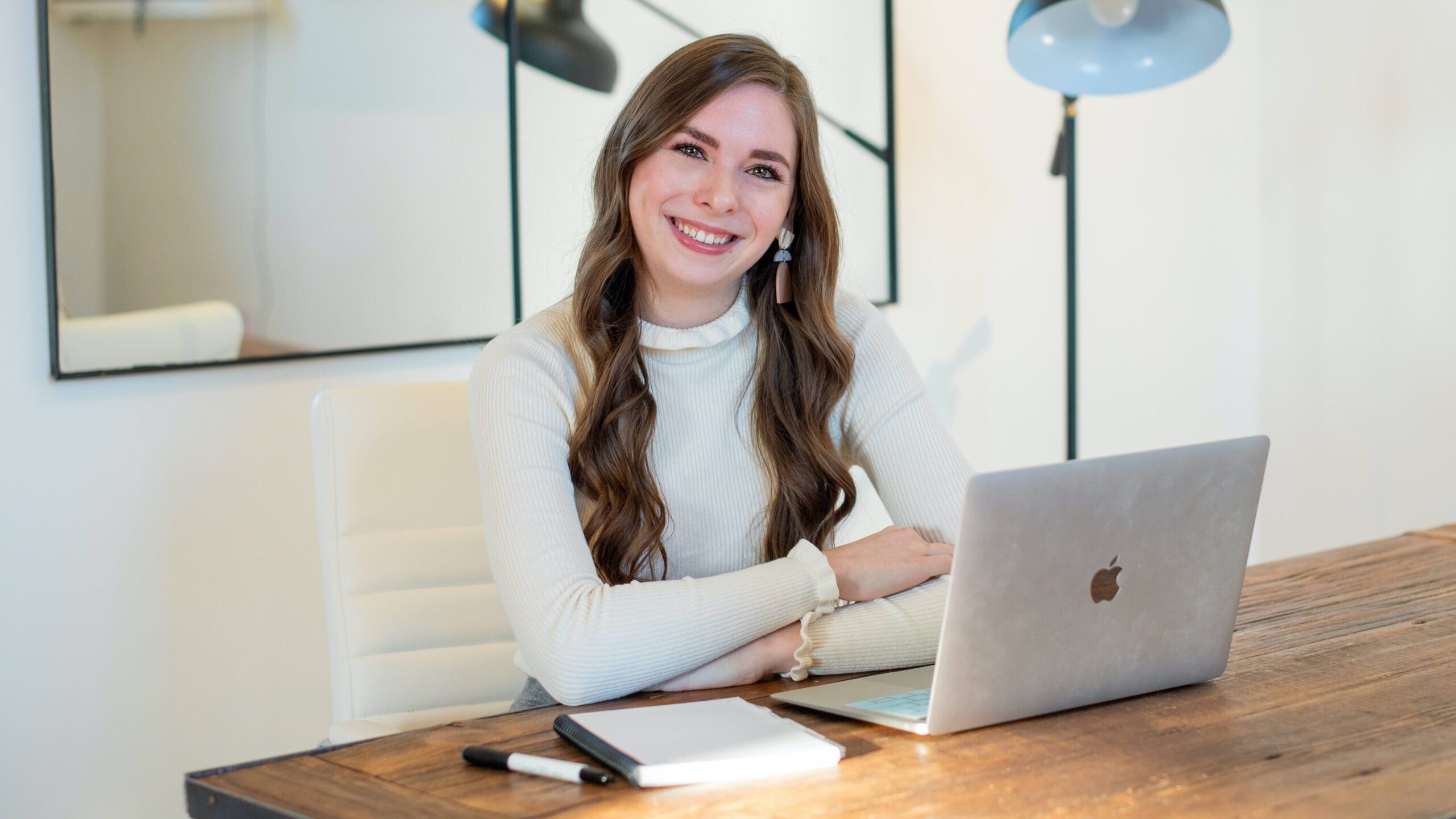 Meet Kourtney: our Social Media Marketer and Graphic Designer here at Parcel! Kourtney brings the experience of graphic design, brand management, and marketing strategy to her position. She is passionate about all things creative and is always willing to broaden her experiences and knowledge in both fields.
---
Path to Parcel: I was following Parcel when they were going through their rebrand and immediately fell in love with their company culture and mission.
Current read: My newest favorite has been The Glass Castle by Jeannette Walls.
Coffee order: I worked as a barista for many years, so coffee has always had a special place in my heart! My go-to order is a lavender vanilla latte, or just a good strong coffee with a splash of cream.
Favorite Adventure: Going on road trips with my family. Especially traveling to Winter Park, Colorado.
Weekend plans: Probably going to a coffeeshop somewhere!
What do you love most about where you live? The fact that I am so close to family and the connections with my history. I currently live in the house that my grandfather was raised in, so I have gained an appreciation for the past and for my family's history!