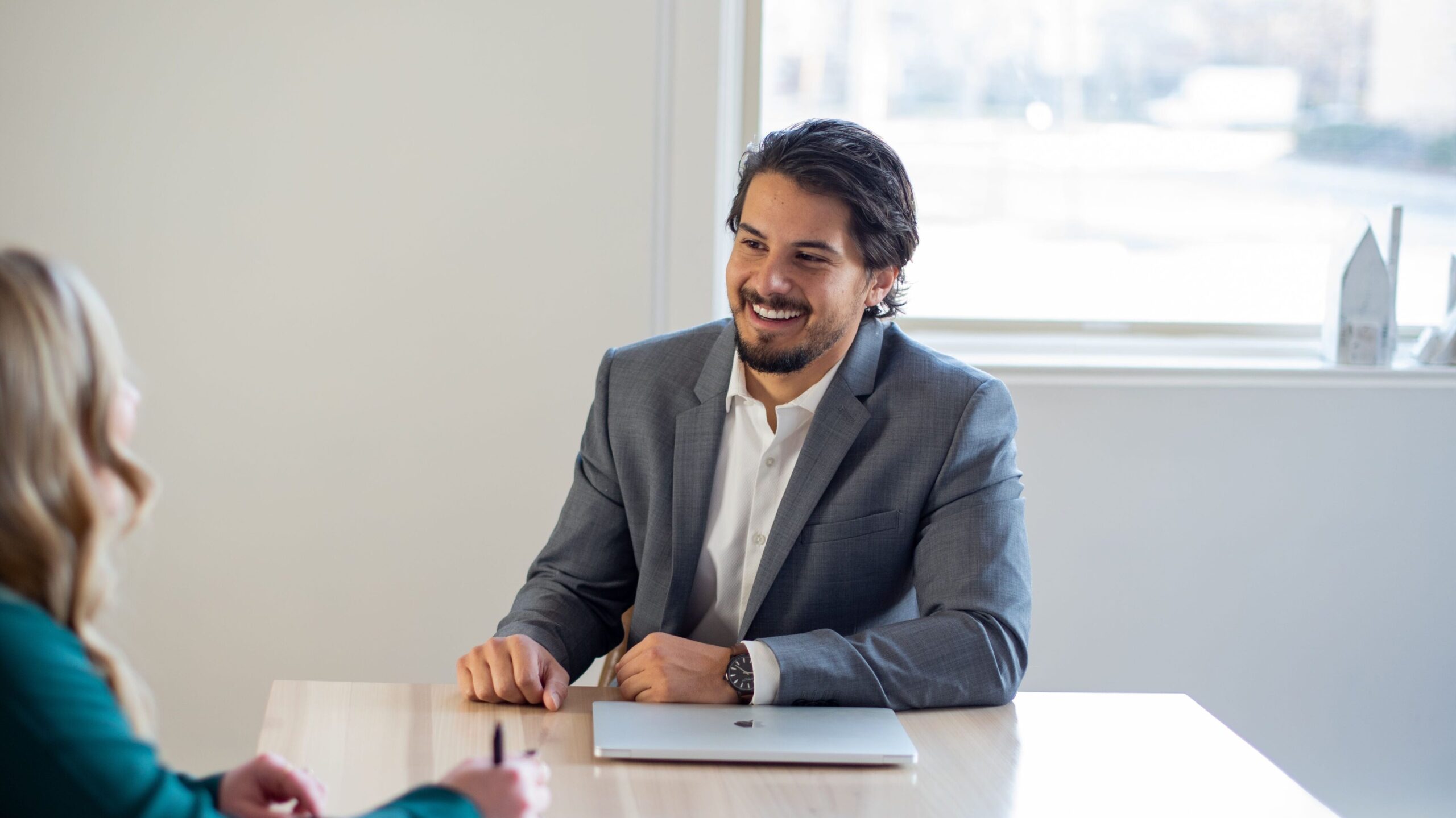 Dylan emphasizes honesty and integrity in everything he does. He aims to help and empower his clients to make effective decisions for their selling and buying needs. To him, it's more than just selling real estate, its about coming alongside people and being the person to help make their goals happen.
---
Path to Parcel: New beginnings to commercial real estate!
Current read: Will Smith's autobiography
What do you love most about where you live? Home for our twin babies!
Weekend plans: Outdoor activities, time with family, a little work
Coffee order: Dark roast
Favorite Adventure: Lake fun!
---
Connect with Dylan!
612-423-1841
Social Media: