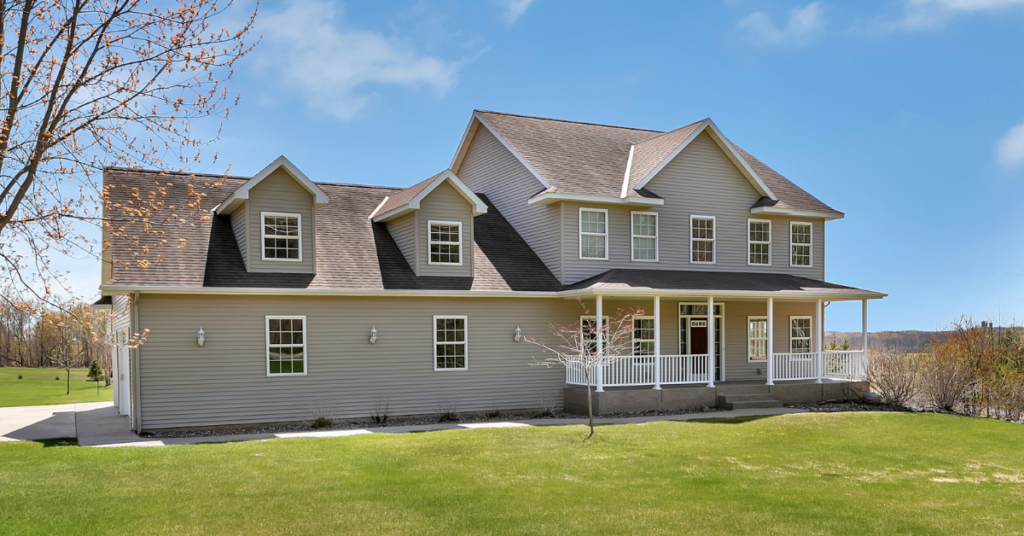 Here at Parcel Real Estate, we continue to see very aggressive and multiple offers on listings, and rising home sale prices. It is no secret that we are in a seller's market!
---
According to National Association of REALTORS® (NAR), homes are selling 2x as fast as they did in 2020. The infographic provided by Keeping Current Matters shows a quick comparison of where we were in January 2020 to where we are today.
One of the reasons for this phenomenon is that housing inventory on the market is at an all-time low. Compared to January 2020, housing inventory was down by almost 26% (Source: NAR).
We would love to visit with you to review our updated and comprehensive Guide to Selling Your Home! We are here to educate, to inform and to help you prepare your property for listing.
Contact Us if you are ready to learn the potential benefits of listing NOW.