January may be coming to a close, but the new year has just begun! At Parcel Real Estate, we always want to know more about the people in our lives and what they're looking for, dreaming of, and planning to accomplish. We want to help you find the home you have always been dreaming of, so you can make your move this 2022!
---
Residential
The place you call home is one of the biggest decisions of your lifetime. We want to honor and celebrate that right alongside you. There's no greater journey than the one to becoming a homeowner—no matter how many times you've undergone the process.
Commercial
Through new ventures, expansion and growth, and dreams realized, searching for or selling a commercial property signals a promising future. Parcel can guide you through your best options.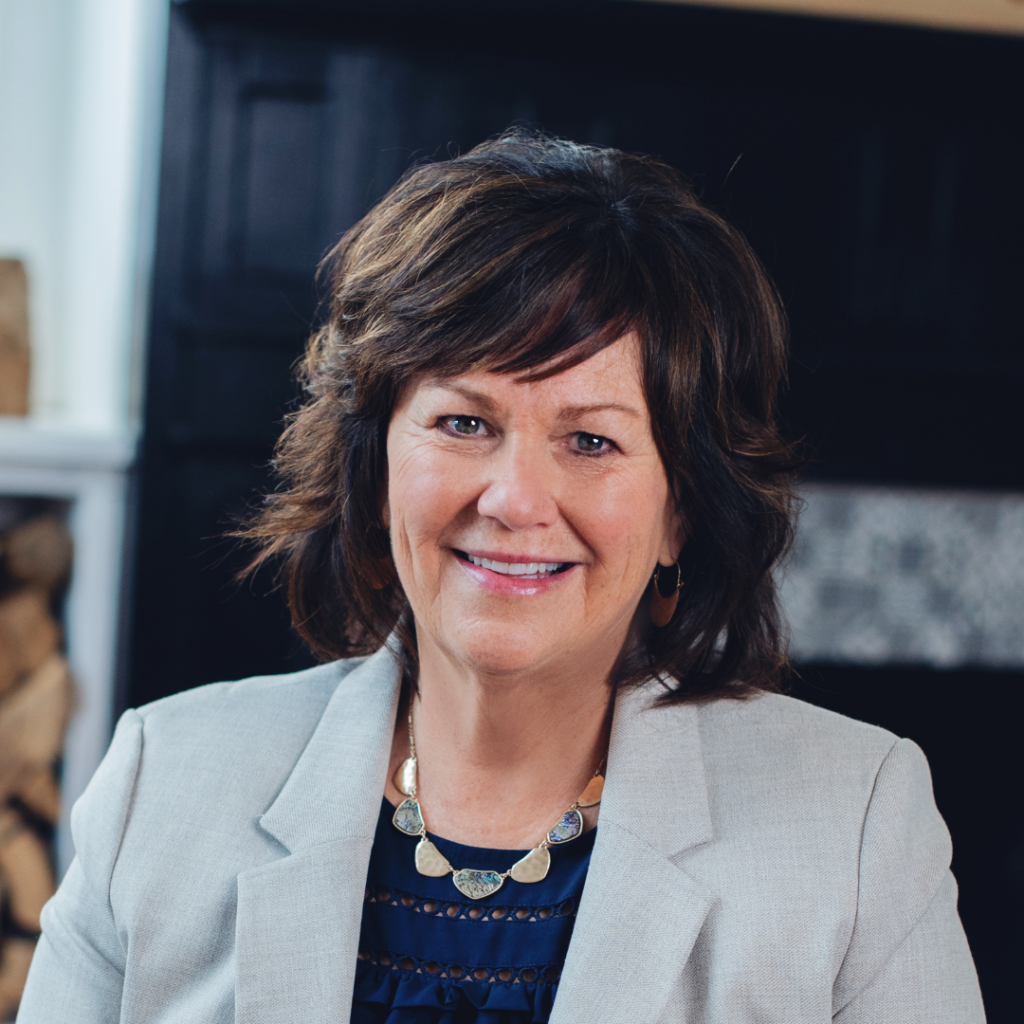 Jill Johnson | President & Broker jill@parcel.properties | 320-224-1970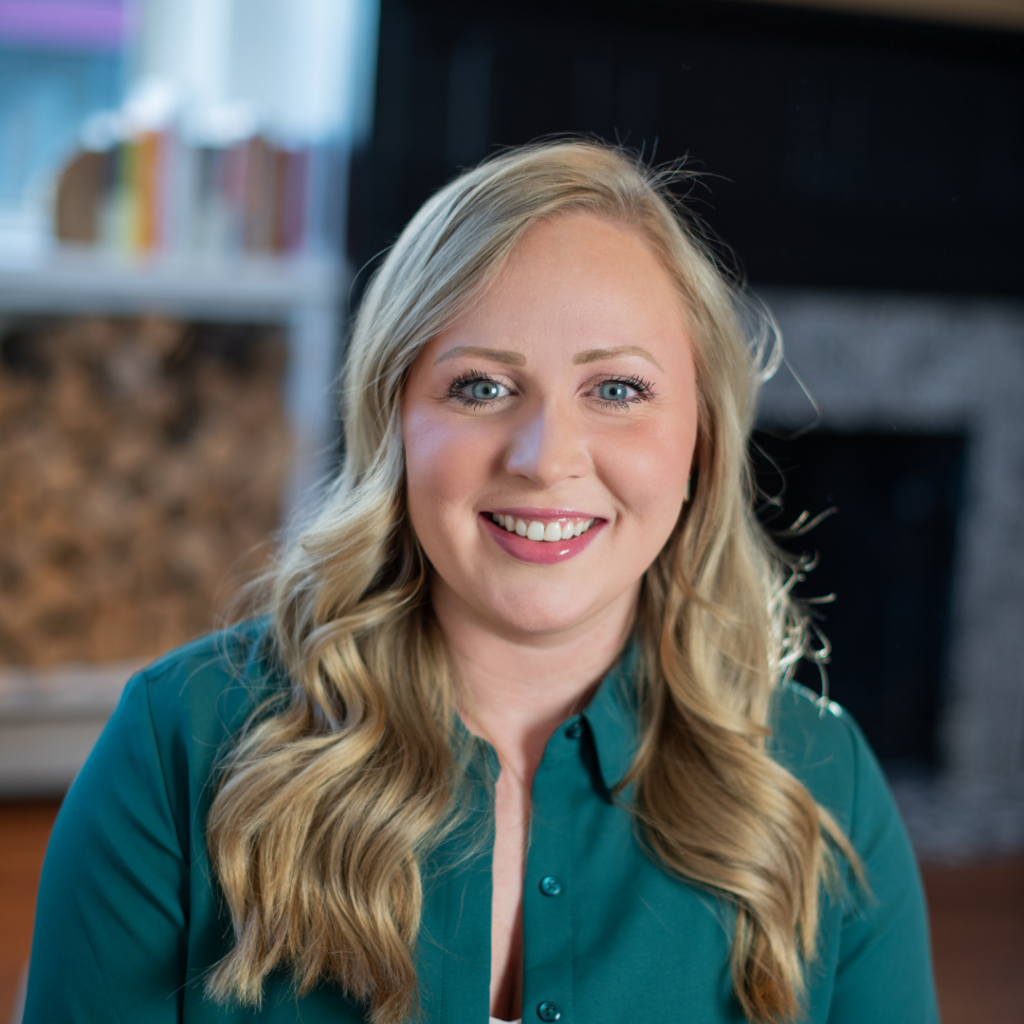 Ashley Nachatilo | Admin & Realtor®
ashley@parcel.properties | 612-387-5290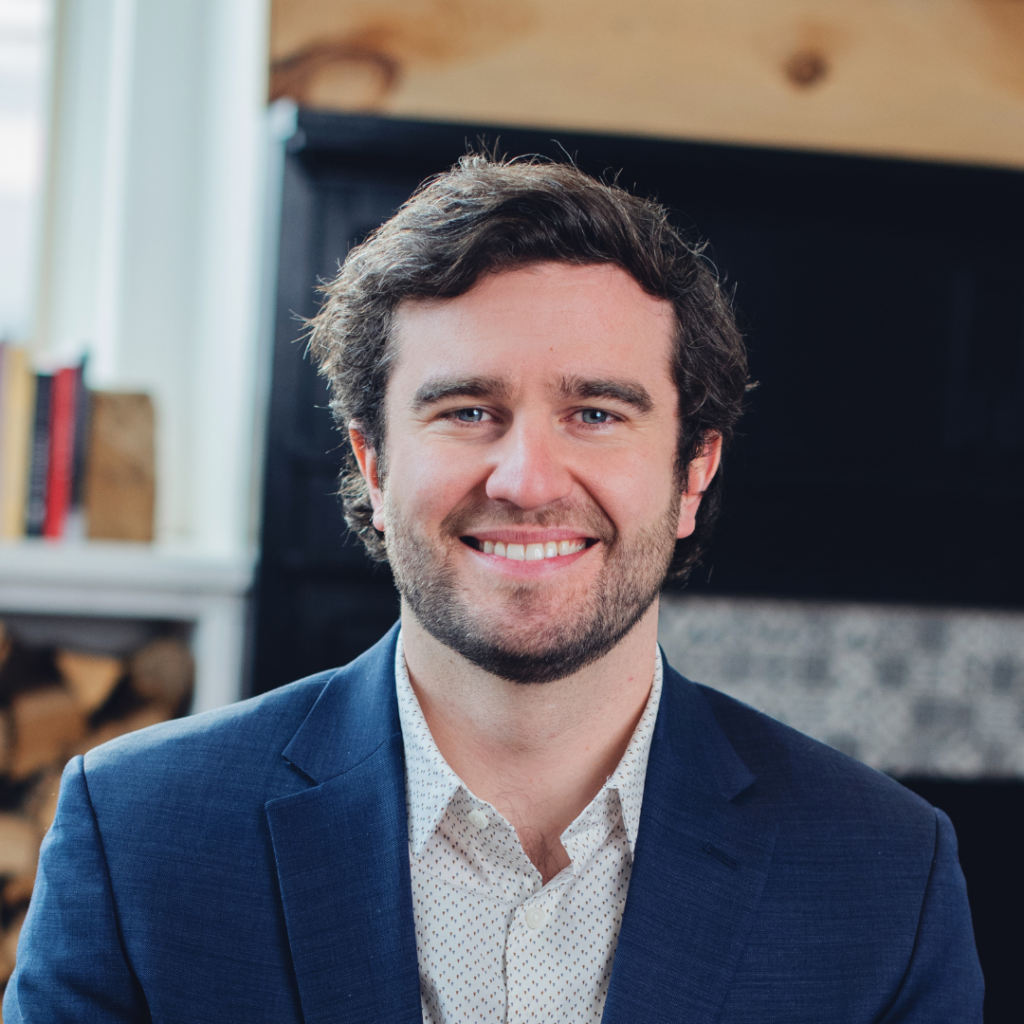 Sam Johnson | CEO & Principal Broker sam@parcel.properties | 320-420-1177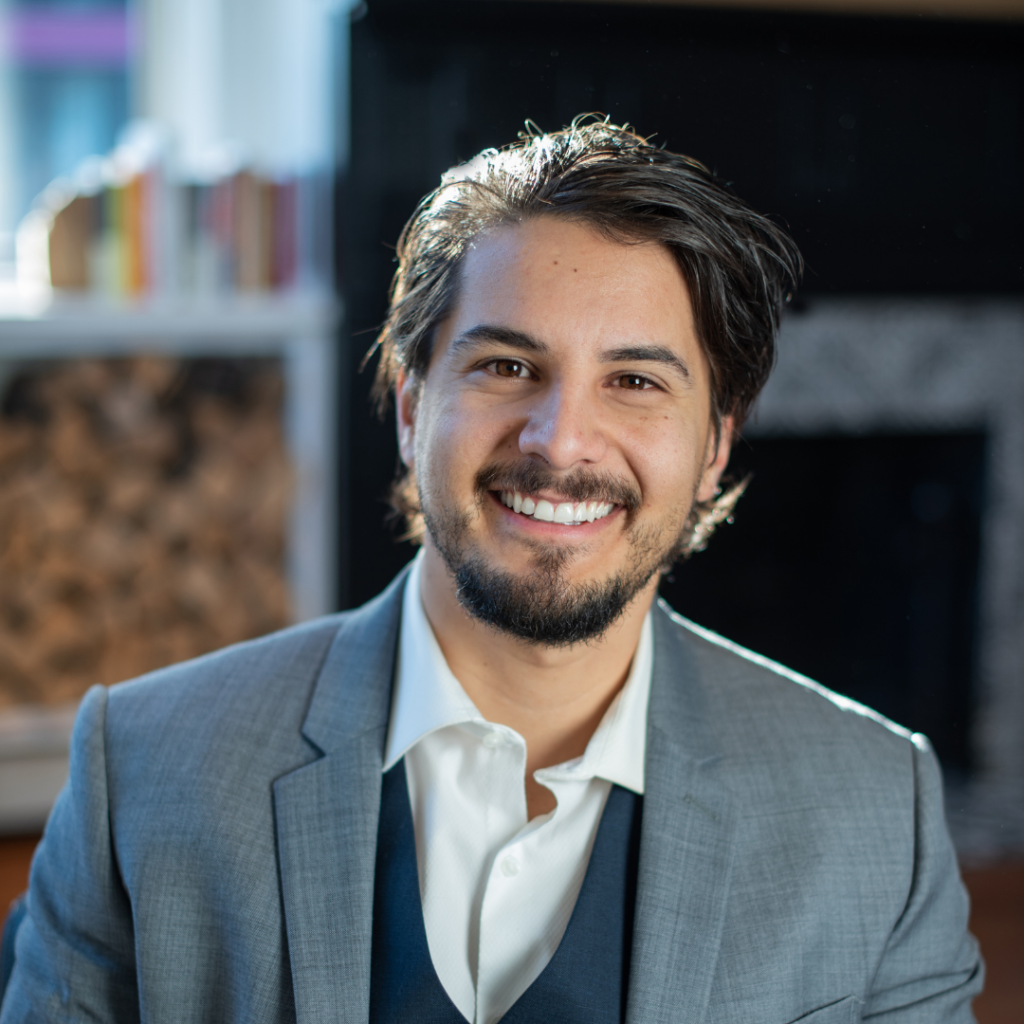 Dylan Maitland | Realtor®
dylan@parcel.properties | 612-423-1841
Tanner Nordlund | Realtor® tanner@parcel.properties