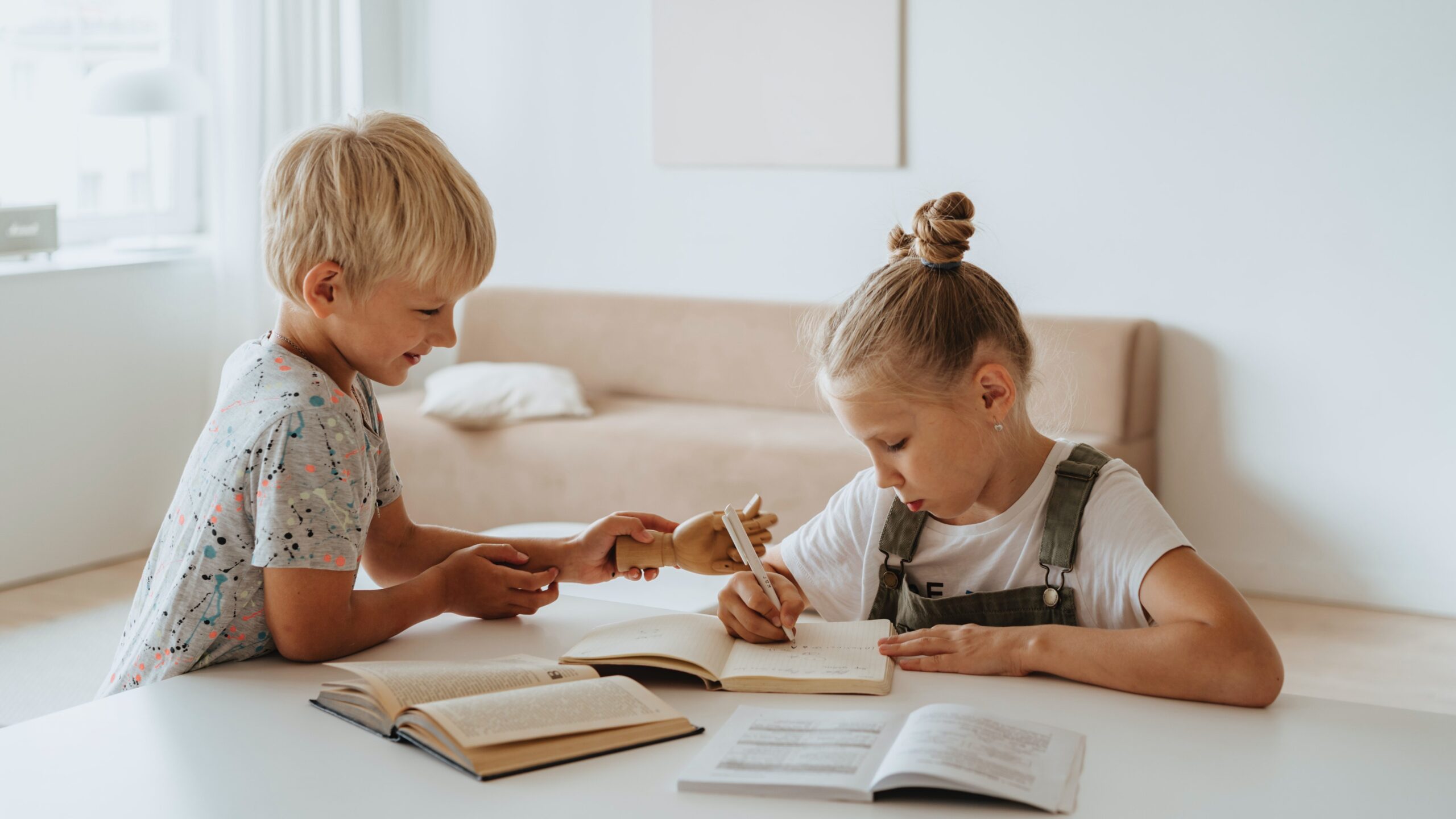 Both home buyers and sellers may experience stress when buying or selling a home, and it is not surprising that moving adds an additional layer of chaos when children are involved. When your back-to-school shopping involves a new house…we have some advice that might help ease the stress!
---
Nearly two thirds of prospective home buyers base their decisions on school districts. The significance of the right district for many of those buyers may surprise you. A particular school district may compel buyers to forego some of their "must-haves" in a house just to be in that district. Buyers are likely to give up pools, extra rooms, and square footage for the right school district. What can you do to ensure that you find the ideal home in the ideal neighborhood? Here are some suggestions to help buyers who are concerned about finding a house before the school years starts: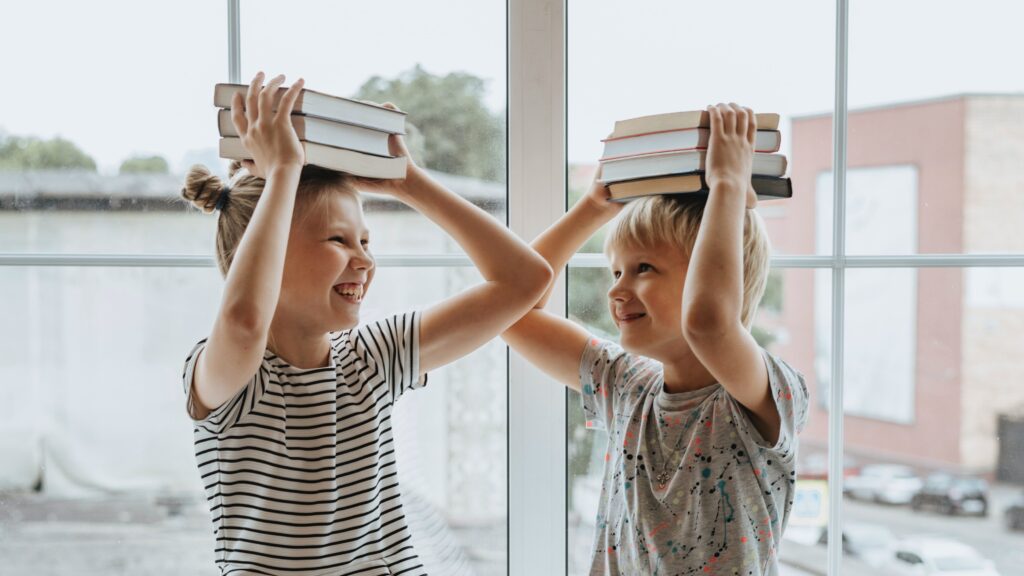 Do Your Homework
Find out exactly how much you're willing to stretch your home-buying budget if you know you can do so in order to ensure that your children can attend school in the district of your choice. If you find a home that is ideal but just outside of your budget, being aware in advance could prevent heartache later. When you're crunching numbers, don't forget to include school taxes!
Hit the Books
Don't just rely on information you receive from "a friend of a friend who knows someone in the area" if you're moving to a new area and are unfamiliar with all of the school districts in the area. You can find out a lot about a district's academics, athletics, and reputation by conducting even a brief online search.
Raise Your Hand
Occasionally, sellers find themselves rushed and forced to accept a less than ideal offer because of circumstances like an impending school year or outgrowing a home. When buying or selling a home, it is advisable to be patient and ask for help when needed. Don't hesitate to ask your agent about the school systems in areas where you are thinking about purchasing a home. Additionally, keep in mind that there are no stupid questions, just like in school.
---
MOVE IN NOW TO BE READY FOR SCHOOL!
When your back-to-school shopping involves a new house…talk to us at Parcel Real Estate for help!
Contact Jill Johnson if you are ready to learn the potential benefits of buying/selling this summer, so that we can help you make your move this summer 2022.
---