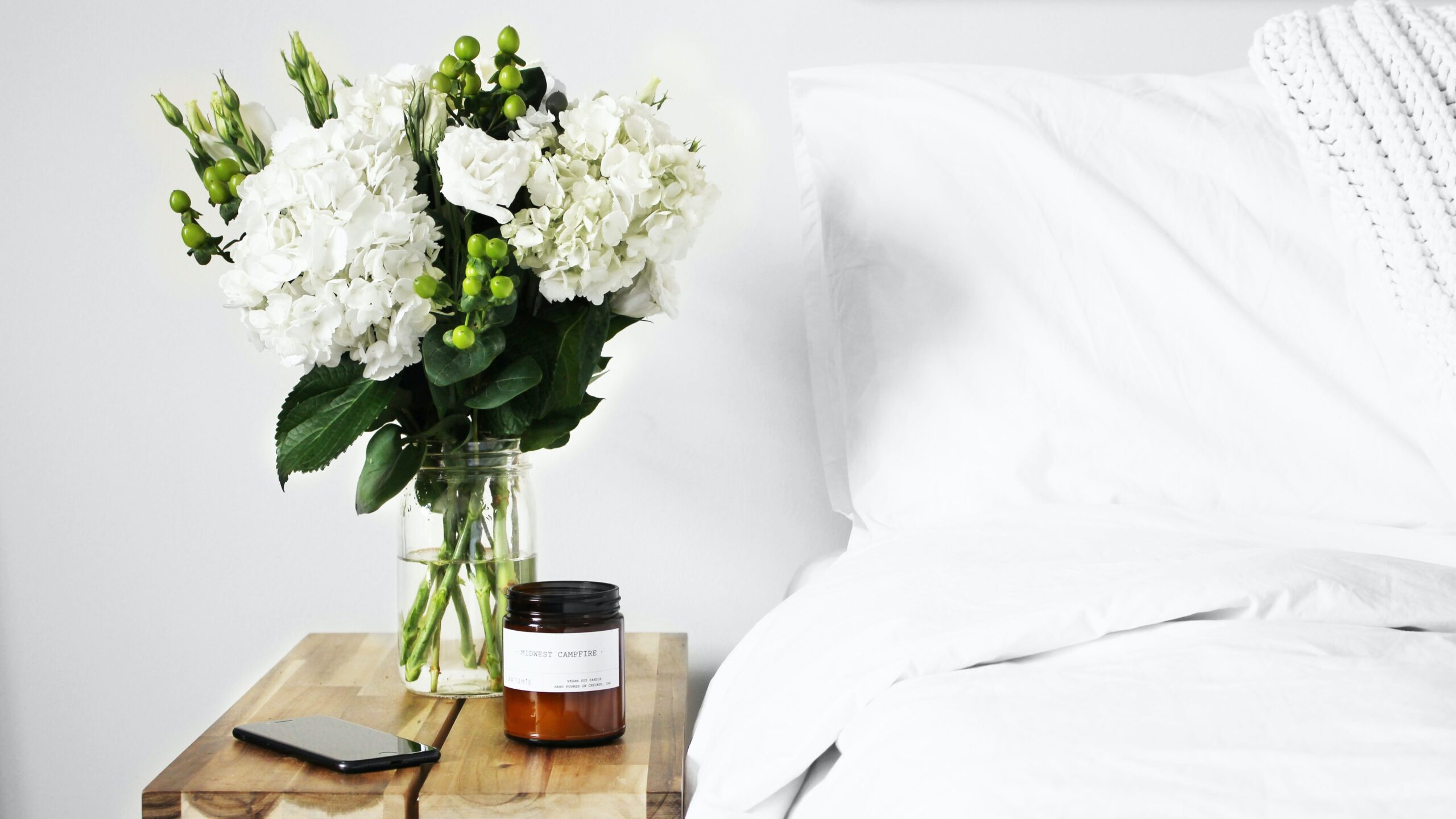 Is your home ready for a spring refresh? These decor trends are all the inspiration you need for preparing your home to sell!! Freshening up your living space for the spring season should be a source of delight, not stress. While a total revamp may be appealing, incorporating a few new adjustments is a great place to start.
---
Incorporating Nature Tones
Colors influenced by nature, from rich greens to desert-inspired tans, are expected to be more popular this year. In recent years, we've seen neutrals begin to warm up, as well as sustainability and organic living emerge as significant design trends. Taupes, beiges, biscuits, and mushrooms will take center stage, alongside nature-inspired colours, notably greens.
Color, Texture, and Warmth
This year is all about adding an organic warmth to our environments. You can incorporate the motif into a room by using metal hardware and plumbing fittings. Incorporating the look of matte bronze in the kitchen can add depth while also implying warmth. We'll see a lot of color and warm wood tones to give your home a more lived-in vibe.
Landscape Art
Landscape art is making its way into a growing number of homes around the country. How to make it happen in your own space: Place a medium-sized piece of landscape art on any bookshelf, corner, or kitchen counter to instantly bring a little character to your area. If you don't want to spend a lot of money on an original item, hanging up a print will have the same effect.
Bold Colors for Ceilings and Walls
While organic, nature-inspired colors will blanket our walls, bright colors are clearly making a comeback. Spring is the ideal time to energize your room with a fresh coat of paint. Painting the walls and ceiling the same bright hue is such a fun spring trend! It will give the place a more high-design hospitality atmosphere rather than a cookie-cutter home aesthetic. Proceed with caution: allow yourself enough time to become completely acclimated to and comfortable with your major adjustment. High-impact, to be sure.
---
Use our tips to get your property in tip-top shape for the new season. Contact Us if you are ready to learn the potential benefits of listing this spring!